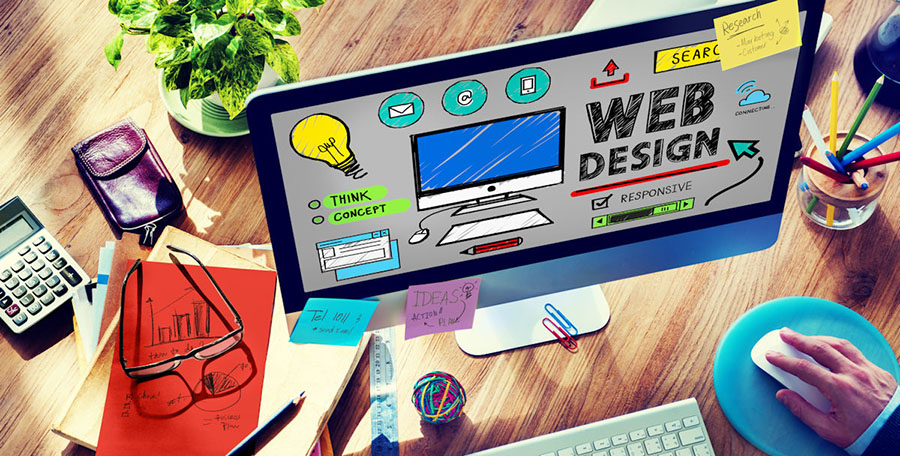 Check the list of common mistakes that a web designer should avoid in order to design a website. A long research helps to enlist the crime which has to be never done by a web designer. You can find the top 15 possible mistakes in the below list.
1. Vague Idea About Client's Requirement
Without having the clear knowledge about client's need, you

Continue Reading...